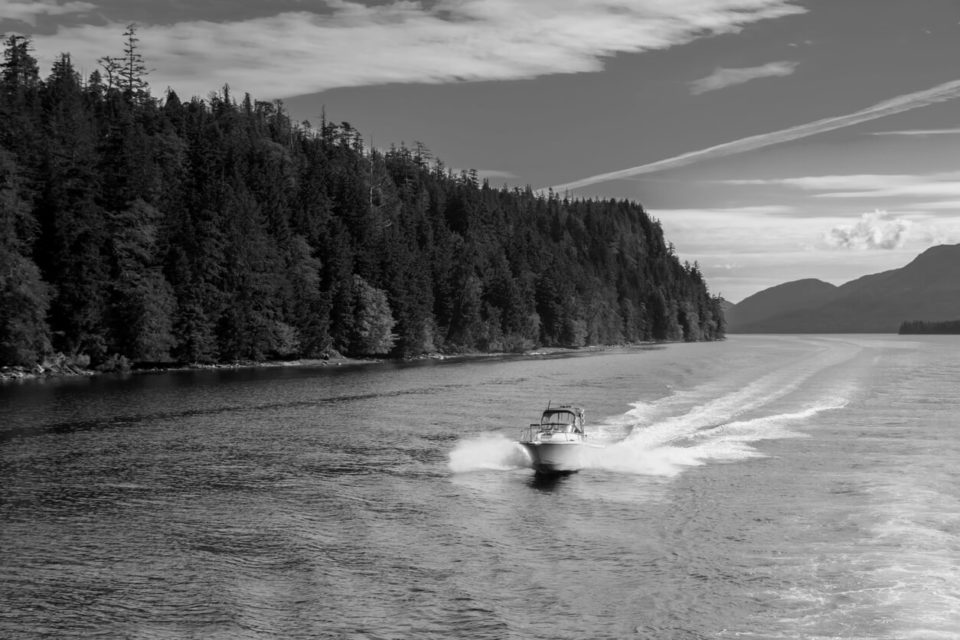 A Lender with a Difference
Making purchases that bit easier
We've got you covered with a variety of asset finance options suitable for business, luxury or private purchases.
Buying a car? At Red Door we take the pressure of purchasing and let you take the drivers seat, whilst enjoying the ride.
You never settle for less than the best when purchasing, so don't settle for less than the best when arranging the finance for it.
We had a couple of mortgages to refinance so we could build another one, if it wasn't for Faris and his team this would not of happened! His team is very professional and their customer service is second to none. We highly recommend Red Door and we will only use them for our future mortgages.
Stephen & Nathan have been great throughout my building process, any question or request was answered and in a timely matter. Thank you for making this loan process easy!
Getting a mortgage is a daunting process, but my wife and I could not have felt more at ease with Faris and his team. Their communication is outstanding and they walk you through the process so thoroughly, leaving no doubt in your mind that you are in safe hands. I cannot recommend them enough, they made buying our first property such an enjoyable experience, well done guys!
Faris, Steve and his team have assisted us with a number of refinances and I can say nothing but amazing things about them. They are extremely responsive, hands on and no query is ever too small. Not to mention they are just generally nice people and we now consider them as friends! We wouldn't have been able to complete our refinances without them. Would 100% recommend.
Stephen and his Team have been incredible, dealt with other brokers in the past and haven't been offered the best rates or a range of options. We can't express how grateful we are to be treated respectfully and dealt with patiently in very stressful times. These guys deserve every reward possible. Very impressed with how organised they were such as their attention to detail.