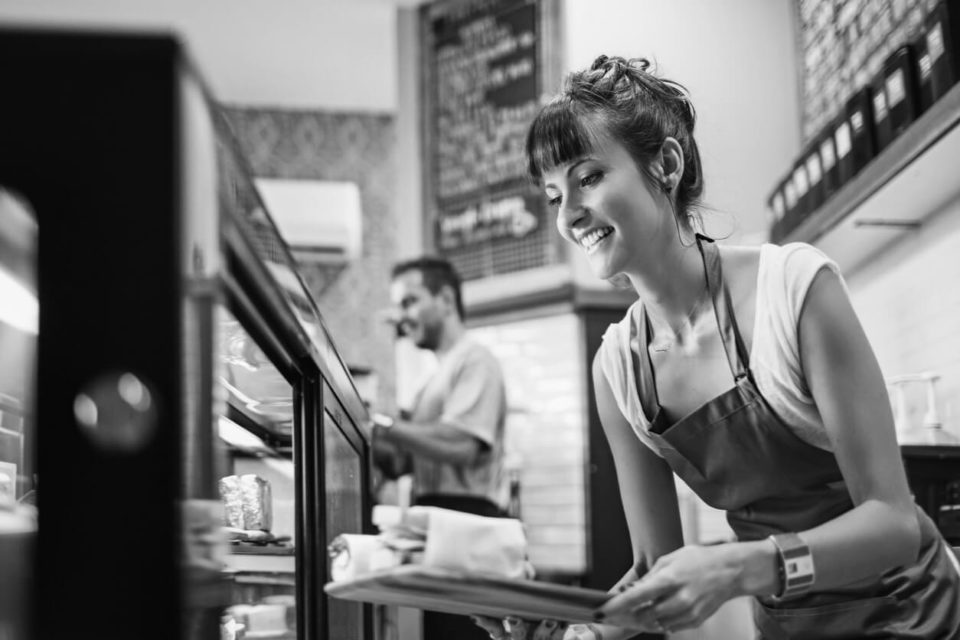 funding your business visions
Managing the serious side of business
We try not to take ourselves too seriously here at Red Door, but we do take care of the serious side of business for our clients enabling them to enjoy the funner side of things.
We'll make a business owners experience one to remember, let us manage the dull side of business so you can enjoy the finer parts.
Setting your business up for success from the very beginning , we will ensure that you as a business owner are well prepared from the very first step.
Faris has been outstanding! The customer service I received over the months leading up to my loan being approved (and after) was and continues to be amazing. He always has my best interests at heart and i trust him 100%. He wont let you down!!!
Easy to deal with, explained everything to me, very fast and got everything sorted in record time! Highly recommend!
Stephen & Nathan have been great throughout my building process, any question or request was answered and in a timely matter. Thank you for making this loan process easy!
Getting a mortgage is a daunting process, but my wife and I could not have felt more at ease with Faris and his team. Their communication is outstanding and they walk you through the process so thoroughly, leaving no doubt in your mind that you are in safe hands. I cannot recommend them enough, they made buying our first property such an enjoyable experience, well done guys!