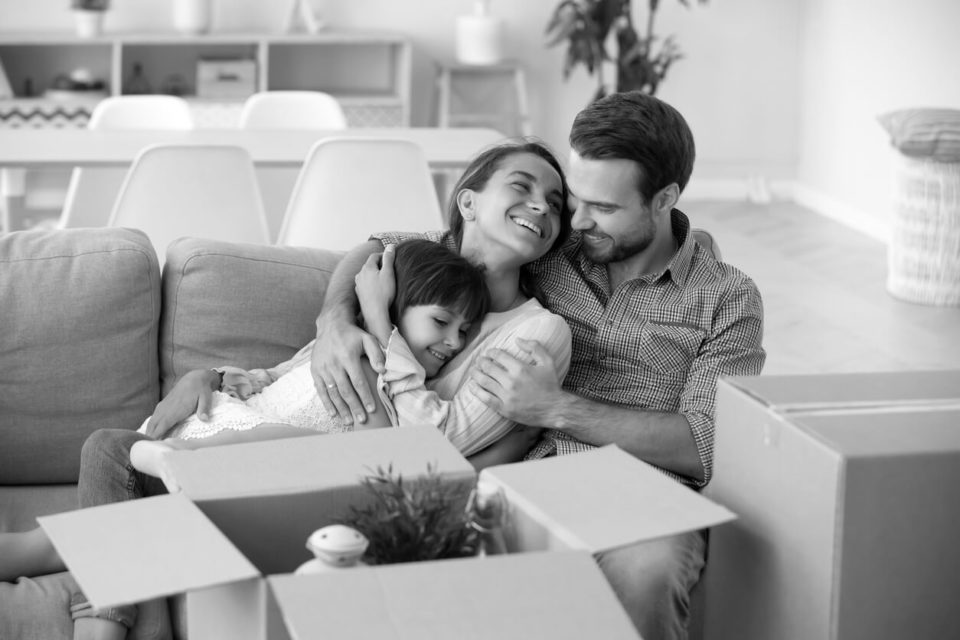 A Lender with a Difference
Making investments that bit easier
We specialise in a variety of home loan products and assist our clients in receiving loans with low and convenient rates to cater to their financial needs, enabling them to purchase the home of their dreams. We are an expert team that can assist you in unlocking the door to your first home, next home or to unlock the door to financial freedom through consolidating or refinancing any debt.
Our core focus is to make dreams happen at an affordable price, we help clients gain access to any accessible stamp duty concessions or grants that they may be eligible for.
We aim on getting our first home buyers into their first home sooner, we will provide you with the necessary game plan to saving your home loan deposit, and get you one step closer to unlocking the doors to your dream home.
First Home
For our first home buyers looking to enter into the property market.
First Home Buyers
Next Home
For our clients looking to relocate.
Clients looking to purchase another property
Investment
For our clients looking to invest into the property market.
Investment Buyers
Refinancing & Consolidating
For our clients looking to refinance or consolidate any existing debts they may have.
Clients looking to consolidate debts
Renovating
For our clients looking to renovate their homes or investment properties.
Clients looking to Rennovate
Downsizing
For our clients who are at that point in their lives where a smaller home is needed.
Clients looking to Downsize
Stephen and his Team have been incredible, dealt with other brokers in the past and haven't been offered the best rates or a range of options. We can't express how grateful we are to be treated respectfully and dealt with patiently in very stressful times. These guys deserve every reward possible. Very impressed with how organised they were such as their attention to detail.
We had a couple of mortgages to refinance so we could build another one, if it wasn't for Faris and his team this would not of happened! His team is very professional and their customer service is second to none. We highly recommend Red Door and we will only use them for our future mortgages.
Faris has been outstanding! The customer service I received over the months leading up to my loan being approved (and after) was and continues to be amazing. He always has my best interests at heart and i trust him 100%. He wont let you down!!!
Stephen & Nathan have been great throughout my building process, any question or request was answered and in a timely matter. Thank you for making this loan process easy!
The Team at Red Door Financial Group are exceptional. Their Customer service is second to none. I've had multiple loans made achievable due their hard work. Can't recommend them high enough!