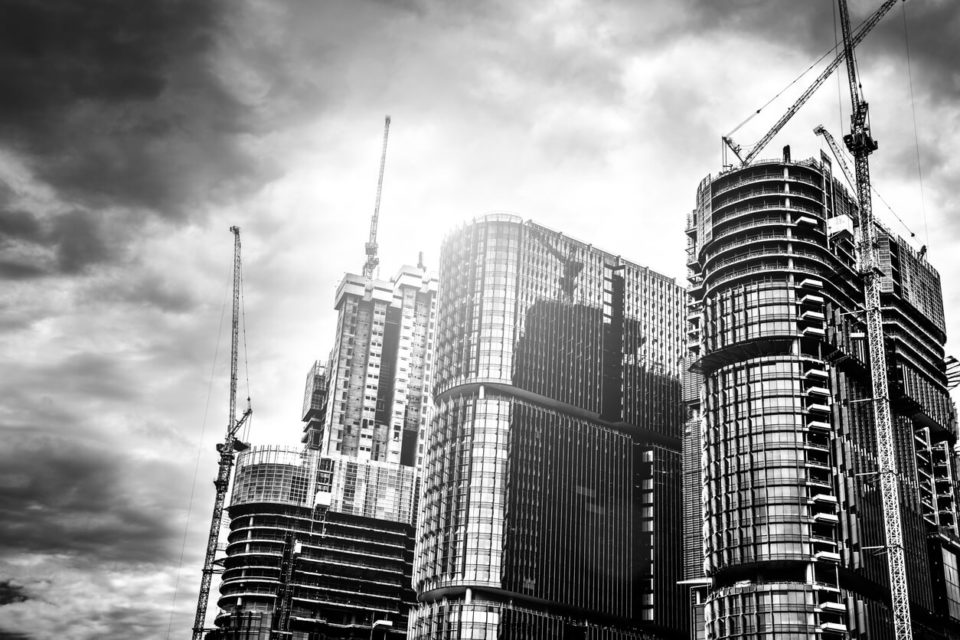 funding your development solutions
Removing the financial stress from a development
We know our property here at Red Door, our specialty in Property Development focuses on loans that are development specific, to assist our clients with loans for new or existing developments at a fair rate.
We have a great network of property professionals including agents, developers and architects. If you are seeking assistance in sourcing these professionals we do all the tedious work for you, allowing you to sit back & relax.
Whether clients choose to fund a purchase, land or loan for construction we've got the resources to get the job done right. Here at Red Door we are your one stop shop for success.
Stephen & Nathan have been great throughout my building process, any question or request was answered and in a timely matter. Thank you for making this loan process easy!
The Team at Red Door Financial Group are exceptional. Their Customer service is second to none. I've had multiple loans made achievable due their hard work. Can't recommend them high enough!
Faris has been outstanding! The customer service I received over the months leading up to my loan being approved (and after) was and continues to be amazing. He always has my best interests at heart and i trust him 100%. He wont let you down!!!
We had a couple of mortgages to refinance so we could build another one, if it wasn't for Faris and his team this would not of happened! His team is very professional and their customer service is second to none. We highly recommend Red Door and we will only use them for our future mortgages.
Getting a mortgage is a daunting process, but my wife and I could not have felt more at ease with Faris and his team. Their communication is outstanding and they walk you through the process so thoroughly, leaving no doubt in your mind that you are in safe hands. I cannot recommend them enough, they made buying our first property such an enjoyable experience, well done guys!