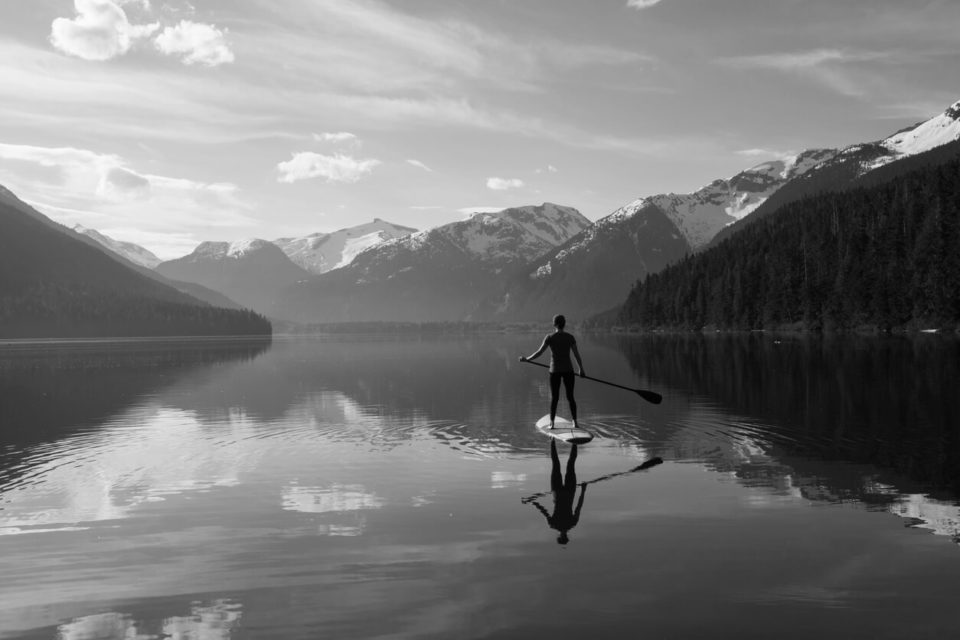 A Lender who takes personal loans seriously
Making borrowing that bit easier
We focus on personal loans of all amounts for our clients looking to alleviate their financial restrictions and ease their financial state. These loans are also convenient for our clients looking to borrow funds for personal purchases or purposes.
While most brokers don't pay much attention to personal loans due to their size, we understand that all clients needs carry the same value no matter how big or small.
Going on holiday? Or simply need some extra cash? At Red Door we remove financial stress and let you enjoy what life has to offer.
Debt Consolidation
For our clients looking to pay off any outstanding debts.
Clients looking to consolidate debt
Miscellaneous Purchases
For our clients looking to make some spontaneous purchases.
Clients looking to purchase
Faris has been outstanding! The customer service I received over the months leading up to my loan being approved (and after) was and continues to be amazing. He always has my best interests at heart and i trust him 100%. He wont let you down!!!
We had a couple of mortgages to refinance so we could build another one, if it wasn't for Faris and his team this would not of happened! His team is very professional and their customer service is second to none. We highly recommend Red Door and we will only use them for our future mortgages.
Getting a mortgage is a daunting process, but my wife and I could not have felt more at ease with Faris and his team. Their communication is outstanding and they walk you through the process so thoroughly, leaving no doubt in your mind that you are in safe hands. I cannot recommend them enough, they made buying our first property such an enjoyable experience, well done guys!
Faris, Steve and the team went above and beyond for all of our re-financing needs. They conducted themselves in a very professional yet personable manner and made the whole process smooth and seamless for us. I couldn't recommend them enough. Thank you again RDFG!
Stephen & Nathan have been great throughout my building process, any question or request was answered and in a timely matter. Thank you for making this loan process easy!